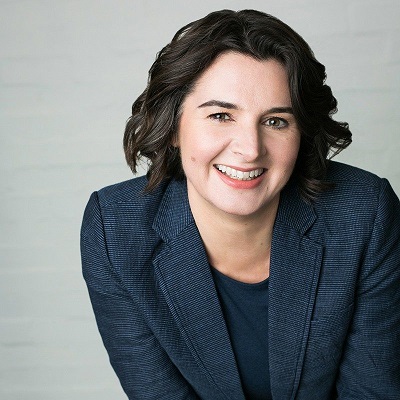 Tuesday, 12 March 2019
6:00 PM – 8:00 PM
Join Julienne Van Loon for the launch of The Thinking Woman (In store at Avid Reader Bookshop)
We'd like to draw your attention to the forthcoming book launch at Avid Reader on Tuesday 12 March of one of our high achieving alumna, Julienne Van Loon. Julienne is based at RMIT now, but completed her PhD in Literature with us a few years back and went on to win the Vogel Award for her novella Road Story.
This new book  (The Thinking Woman) marks her first foray into non-fiction writing, and Julienne describes it in the following manner:  "It profiles the work of leading women thinkers and activists - Rosi Braidotti, Marina Warner, Julia Kristeva, Nancy Holmstrom, Laura Kipnis, Rosie Batty, Helen Caldicott and Siri Hustvedt. It approaches these women and their ideas through a provocative blend of memoir, cultural critique and lively interview material."
You can rsvp to the event through Avid Reader.