A Professor of Communications at The University of Queensland has been recognised for exemplifying the spirit of NAIDOC.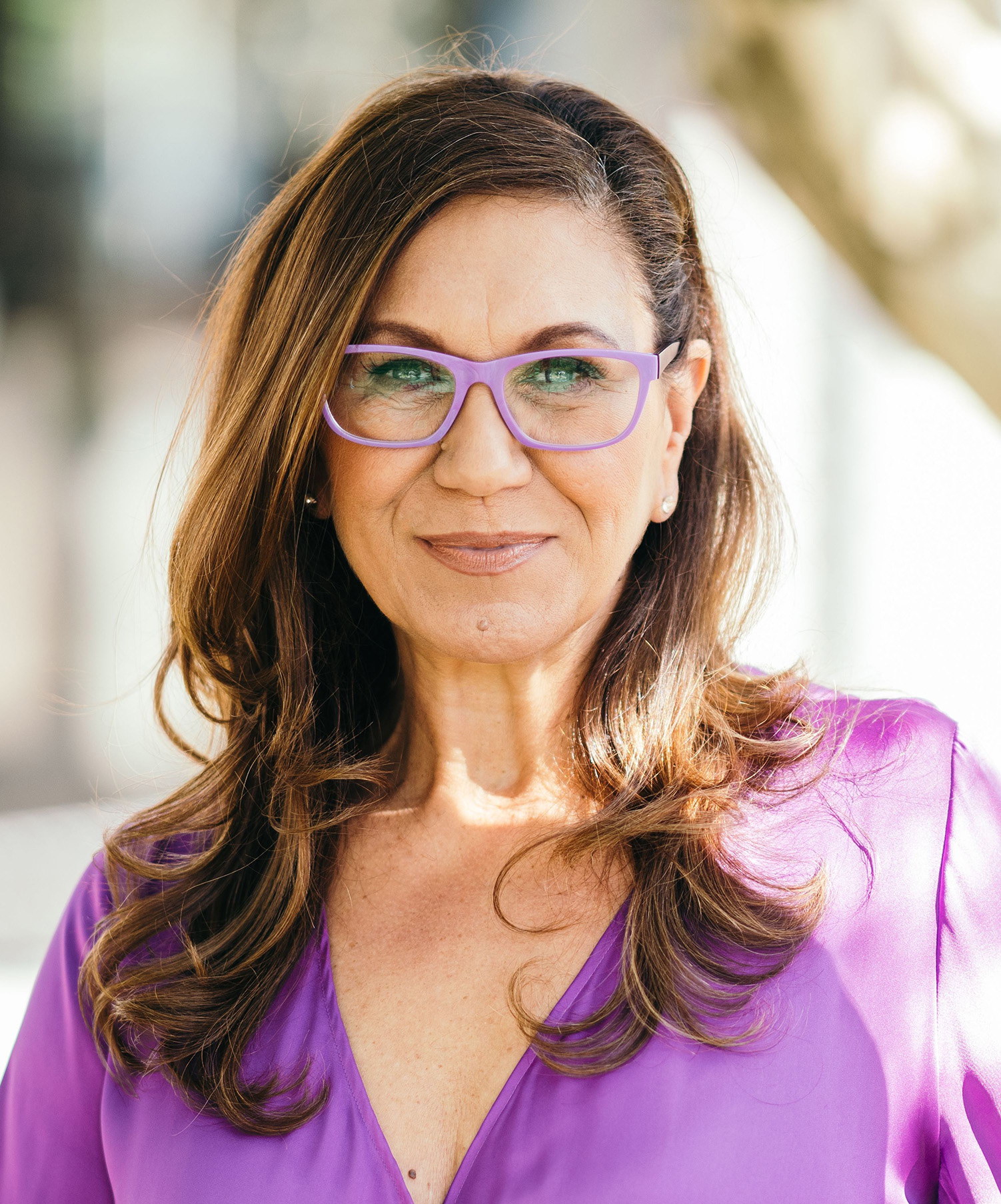 Congratulations to Anita Heiss AM, author and professor from UQ's School of Communication and Arts and Aboriginal and Torres Strait Islander Studies Unit (ATSISU) who was chosen from a pool of almost 200 nominees and named a finalist in the National NAIDOC Creative Talent Award Category.
A proud Wiradyuri woman and one of Australia's most prolific and well-known authors, Professor Heiss has published across genres including non-fiction, historical fiction, commercial fiction, and children's fiction.
She said her passion for sharing knowledge and understanding of the diversity of contemporary Aboriginal life in Australia culminates through her many literary pieces.
"I write and publish because I want to see us in every aspect of the Australian literary landscape, but also to change the national narrative, and how we are represented, especially as women, and from our distinct nations."
"I want our kids to see themselves on the pages of books to encourage them to read, and I want all Australian students to have diversity in the classroom."
"And historical fiction has proven to be a successful way of reaching wider audiences in terms of the truth-telling necessary in Australia."
She reflected on this year's theme 'For Our Elders' acknowledging those whose influence, and learnings have guided her practice today as an author, academic, activist, and social commentator.
"I love this year's theme!" Professor Heiss said.
"My entire life as an author, educator, and Wiradyuri-yinaa is guided by the wisdom, knowledge, unconditional love and, might I add, the deadly humour of my own Wiradyuri Elders.
"They have taught me the importance of Yindyamarra (respect) for self and others, that education is key to an empowered life, and that dignity in the face of adversity demonstrates emotional intelligence and resilience. Something to be proud of," she said.
"Big shout out to my mum Elsie, Uncle Stan and Aunty Betty, Aunties Sony and Marlene in Brungle, and all my Elders down in Wagga Wagga, where I will be marching for NAIDOC this year."
National NAIDOC Week is a week-long celebration of Aboriginal and Torres Strait Islander excellence across the Country. Celebrations are held across Australia in the first week of July each year (Sunday to Sunday), to recognise the history, culture, and achievements of Aboriginal and Torres Strait Islander peoples.
Professor Heiss's most recent literary works include Bidhi Galing (Big Rain), Bila Yarrudhanggalangdhuray (River of Dreams) and Growing Up Wiradjuri, and anthology of her Wiradyuri elder's stories.
She is also an active advocate for Indigenous literacy, from working as a role model in remote communities to performing and lecturing across the globe at universities and conferences, consulates and embassies.