A harrowing and often beautiful story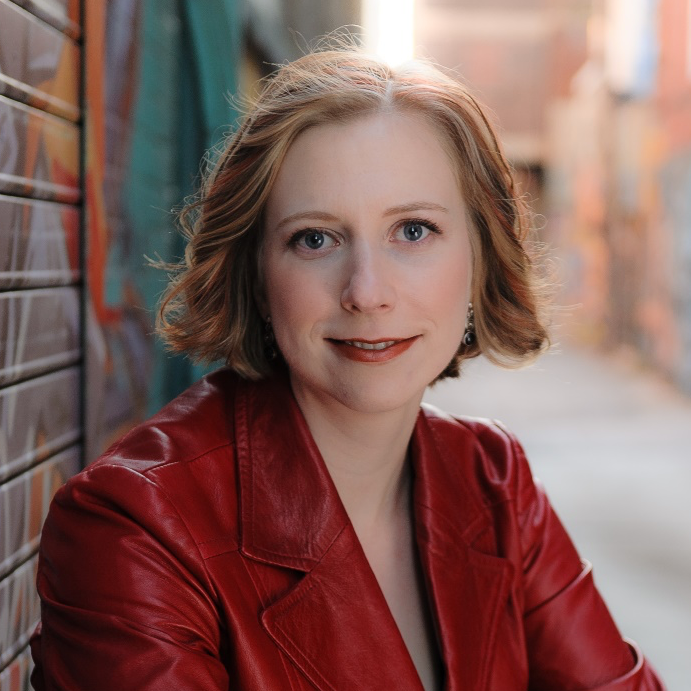 The CCCW is thrilled by the news that our Deptuy Director, Dr Helen Marshall has been shortlisted in the 2020 Sunburst Award for Excellence In Canadian Literature of the Fantastic for her debut novel – The Migration. 
Named after the first novel by Phyllis Gotlieb (1926–2009), one of the first celebrated writers of contemporary Canadian science fiction, the award includes a  prize of $1,000 and a distinctive Sunburst medallion. 
The Migration follows the story of seventeen-year-old Sophie Perella whose sister is infected by a mysterious condition that has taken hold of the world. She believes something happens to the bodies of the dead and is on a mission to find out what it is. Now she must discover the cost of adapting to this dangerous new world.
Judges of the Suburst Award wrote, "The novel wrestles with illness and disability and, below the surface, being a refugee on the run. The afflicted youth are stigmatized, and then they—what? Change, evolve, grow?—into forms that seem threatening and are further stigmatized but are also framed in angelic imagery, yet they aren't so belittled. The big question: are they still human? Are they zombies? Are they evolved? Who gets to be human? Are eugenics at play in the medical treatment?". 
In a world currently grappling with the harsh realities of COVID-19, The Migration just might be the perfect pandemic read. 
---
Set for the Screen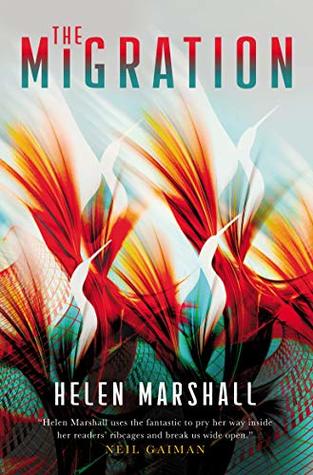 Helen's novel has also recently been optioned by multi-award-winning television production company – Clerkenwell Films in London.
Executive producer Matt Jarvis said they were delighted to develop The Migration for television.
"Whilst obviously timely and prescient, Helen has written a beautiful, evocative novel that stays with you long after the final page," he said.
"Its lasting impression being that love, hope and the human spirit can conquer all."
Helen said The Migration reminded us that when the world seems to fall apart, people can pull together.
"Crises are unpredictable. Yet in genuine crises we see the potential for extraordinary courage, resilience, sacrifice and social cohesion," Helen said.
Read more on the origins of The Migration and Helen's inspiration for the novel here.
We look forward to watching Helen's debut novel reach new heights. 
Congratulations, Helen!
The CCCW Team