A journey for a voice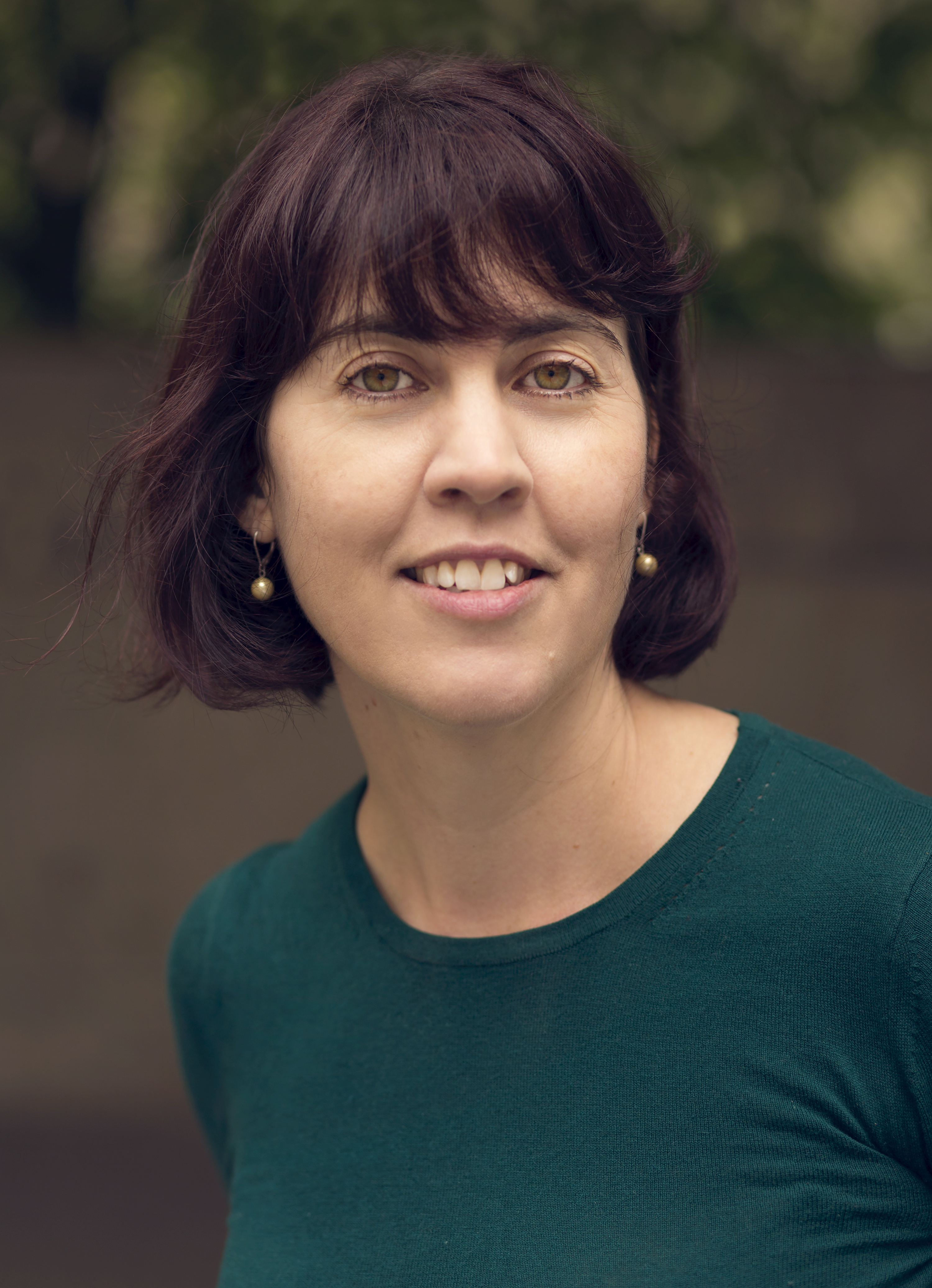 The CCCW joins the School of Communication and Arts in congratulating Dr Jessica White for her shortlisting in one of Australia's most prestigious awards: the NSW Library's National Biography Award.
With a prize pool of $42,000 it is the nation's richest prize for Australian biographical writing and memoir. 
Her book, Hearing Maud, interweaves a biographical representation of expat Australian novelist Rosa Praed with Jess's own personal memoir to offer what the judges describe as "careful research, an excited sense of discovery and, above all, her own experience of deafness following a bout of meningitis at the age of four."
---
Although Maud was deaf from infancy, she was educated at a school which taught her to speak rather than sign, a mode difficult for someone with little hearing. The breakup of Maud's family destabilised her mental health and at age twenty-eight she was admitted to an asylum, where she stayed until she died almost forty years later. It was through uncovering Maud's story that the author began to understand her own experiences of deafness and how they contributed to her emotional landscape, relationships and career.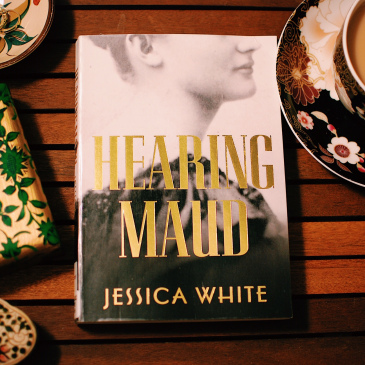 ---
Jess has won or been nominated for a swag of other literary awards, and we are proud to say that she is currently an Australia Research Council postdoctoral fellow here at the University of Queensland. 
Further details about the National Biography Award and Jess's book - her first work of non-fiction - can be found here. 
Congratulations, Jess!
The CCCW team.