Symposium 2021 – Adaptation and the Australian Novel
6 April 2021 2:15pm
–
8 April 2021 12:45pm
About Symposium 2021 – Adaptation and the Australian Novel
About the Symposium
Landmark Australian novels are being adapted for the stage and screen at a rate we've not seen for many decades. In the 2015 to 2020 period alone, what was previously a steady trickle has become a flood as the nation's various mediums of cultural transmission have offered reimagined versions of much-loved novels, including: Ruth Park's The Harp in the South, Kenneth Cooke's Wake in Fright, Tim Winton's Cloudstreet, Joan Lindsay's Picnic at Hanging Rock, Peter Carey's Bliss, Craig Silvey's Jasper Jones,  Colin Thiele's Storm Boy, Christos Tsiolkas's Loaded, The Slap, and Barracuda, Miles Franklin's My Brilliant Career, Tim Conigrave's Holding the Man, Madeleine St John's The Women in Black, Liane Moriarty's Big Little Lies, and Helen Fitzgerald's The Cry. This trend has continued into 2021, with screen adaptations including The Dry from Jane Harper's novel, and stage premières including Trent Dalton's Boy Swallows Universe (QT/MTC) and Ruth Park's Playing Beattie Bow (STC).
Meanwhile Andrew Bovell's adaptation of Kate Grenville's contentious classic The Secret River has toured to the heart of the former empire whose violent colonisation of Australia it depicts, playing to broad acclaim in both Edinburgh and at London's National Theatre. This builds on Bovell's body of adapted work, including the screenplays for Head On and A Most Wanted Man.
Questions that arise here include: Why the rush on Australian adaptation now? What's fuelling the appetite for this locally themed work, and why is it being distributed internationally via digital platforms such as Amazon and Netflix? Is there a 'house style' emerging either at particular theatre companies or television production houses who are leading this push? Whose stories are being canonised in this tranche of largely Anglo-Celtic authored works, and whose voices are doing the adapting? What version of Australian national identity becomes enshrined in this process, and whose perspectives are elided or omitted?
Register for Sessions:
---
Keynotes
The Centre is very proud to announce that keynote speeches will be provided by international critical adaptation theorist Professor Frances Babbage (University of Sheffield, and UQ's 2021 S.W. Brooks Fellow) and internationally-acclaimed stage and screen writer, and adaptor of the landmark The Secret River text, Andrew Bovell. 
---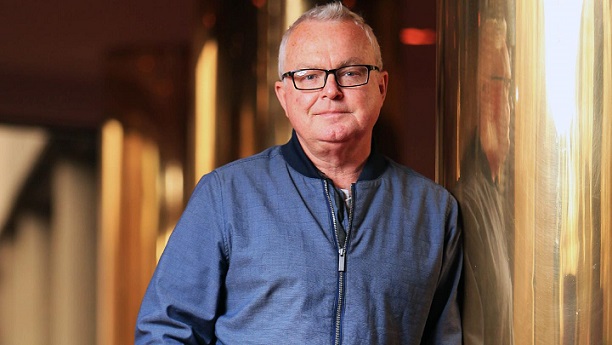 Andrew Bovell is an award-winning writer for theatre, film and television. His AWGIE award-winning play Speaking in Tongues has been seen throughout Australia as well as in Europe and the US and Bovell adapted it for the screen as Lantana. Both the play and screenplay have been published by Currency along with hit plays After Dinner, Holy Day, Scenes from a Separation (written with Hannie Rayson), and When the Rain Stops Falling, which enjoyed enduring success in New York, London, Spain and Italy. His adaptation of Kate Grenville's landmark novel, The Secret River, toured Australia and the UK, and his latest play, Things I Know to Be True, has also achieved separate productions in Australia and the USA. He is currently in negotiations to adapt this contemporary family drama to the small screen.
---
Watch the session:
---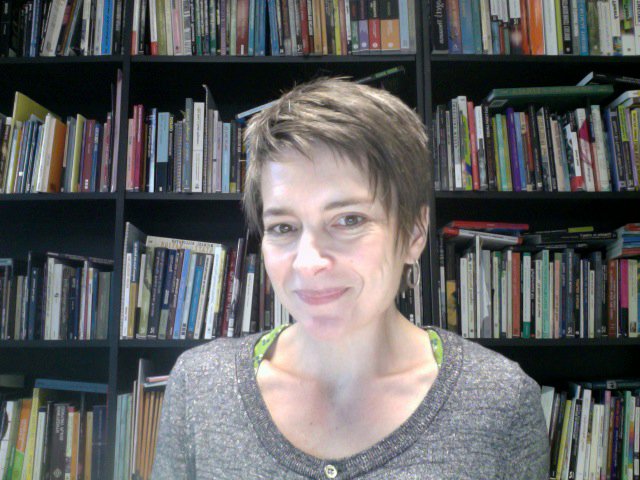 Frances Babbage Frances Babbage is Professor of Theatre and Performance in the School of English, University of Sheffield (UK). Her interest in practices and forms of theatrical adaptation has developed across her career. In her keynote address, she will discuss how theatre's full vocabularies (i.e. physical, scenographic, spatial, interactional, as well as verbal) are deployed to tackle and re-present literary texts, exploring the ways in which all such elements can be articulate in a voicing of – or a challenge to – the works that productions have appropriated. She will also examine the balancing act in adaptations that aim to deconstruct or critique aspects of their source text while often still upholding and celebrating some elements. The keynote will draw on a variety of examples, and in particular consider multiple contemporary treatments of Austen's Pride & Prejudice. In so doing, she will place the concerns of the symposium in the wider context of the global adaptation industry.
---
Watch the session:
---
In Conversation Sessions
We will also host special In-Conversation Sessions with Professor Anita Heiss from The University of Queensland who will be discussing the process of adapting her hit novel on contemporary sistahood, Tiddas, for the stage and between playwright Dan Giovannoni and Andrew Bovell, discussing their respective adaptations of Tsiolkas's iconic novel Loaded to the stage and the screen.
---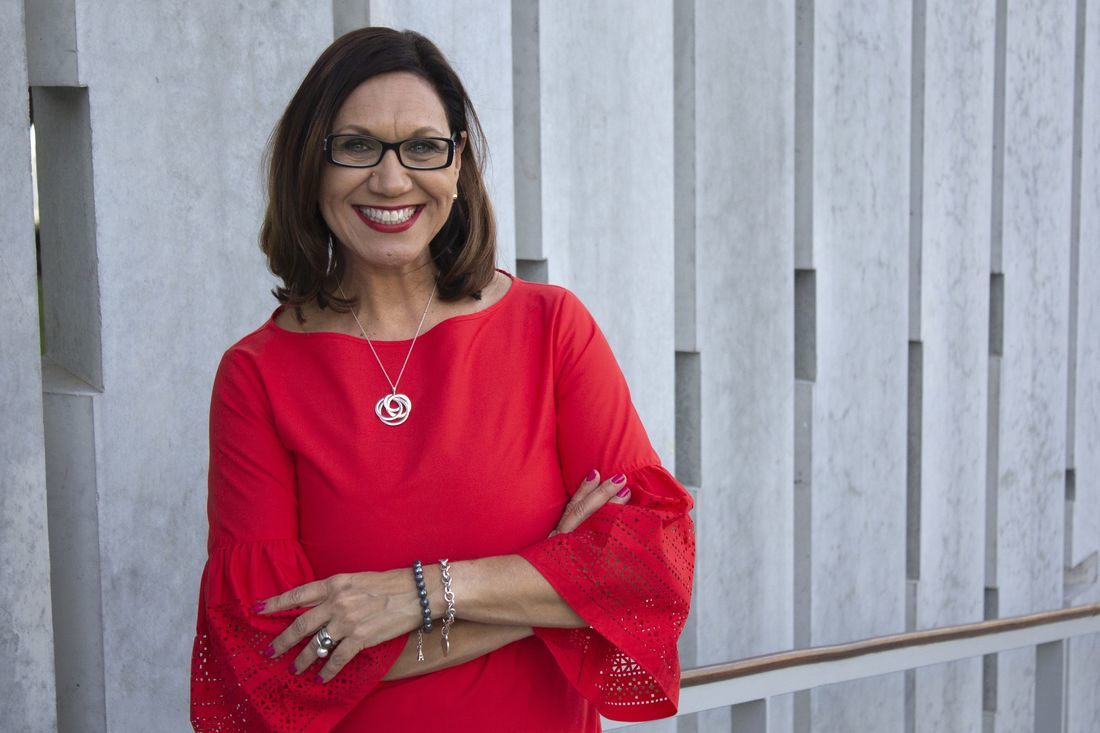 As part of her 2020 La Boite Artist in Residency program, internationally published author of 12 novels and other titles, Professor Anita Heiss is in the process of adapting her hit novel on contemporary sistahood, Tiddas, for the stage. As an author, she s a plotter, and her process of writing novels has assisted in the mapping out each scene for the play. But working with a dramaturg and creative producer is significantly different to writing solo. In this conversation, Anita will join Stephen Carleton to discuss the first stages of workshopping, writing and then experience of the initial read through of the first draft by experienced actors.
---
Watch the session: 
---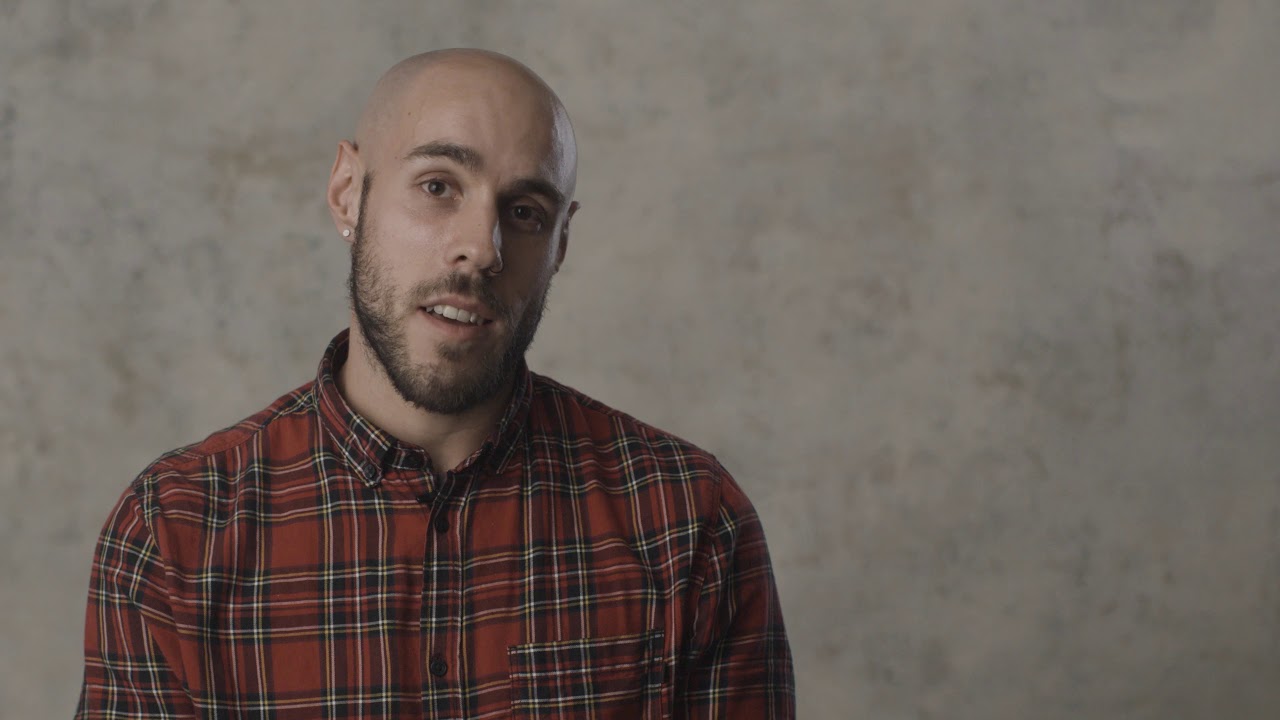 Andrew Bovell and Dan Giovannoni join Stephen Carleton in discussion about their two very different experiences of adapting Christos Tsiolkas's cult novel, Loaded, to screen and stage: as the film Head On in 1998, and the audio performance Loaded at Melbourne's Malthouse Theatre in the wake of the 2020 COVID lockdown. Their versions of Tsiolkas's much-loved in-yer-face queer classic couldn't be more different in logistical terms: a social realist film shot on location in Melbourne vs a one-person monologue meant originally for the stage, but forced by circumstance into audio recording. Both versions pay due homage to the parent text, but time itself has also intervened - over two decades separate these two adaptations of Tsiolkas's 1995 novel - and has affected the ways in which the story has been reinterpreted; the diverse cultural identities of all three writers is no doubt another factor influencing the nature of the adaptation process. 
---
Watch the session:
---