FROM THE DIRECTOR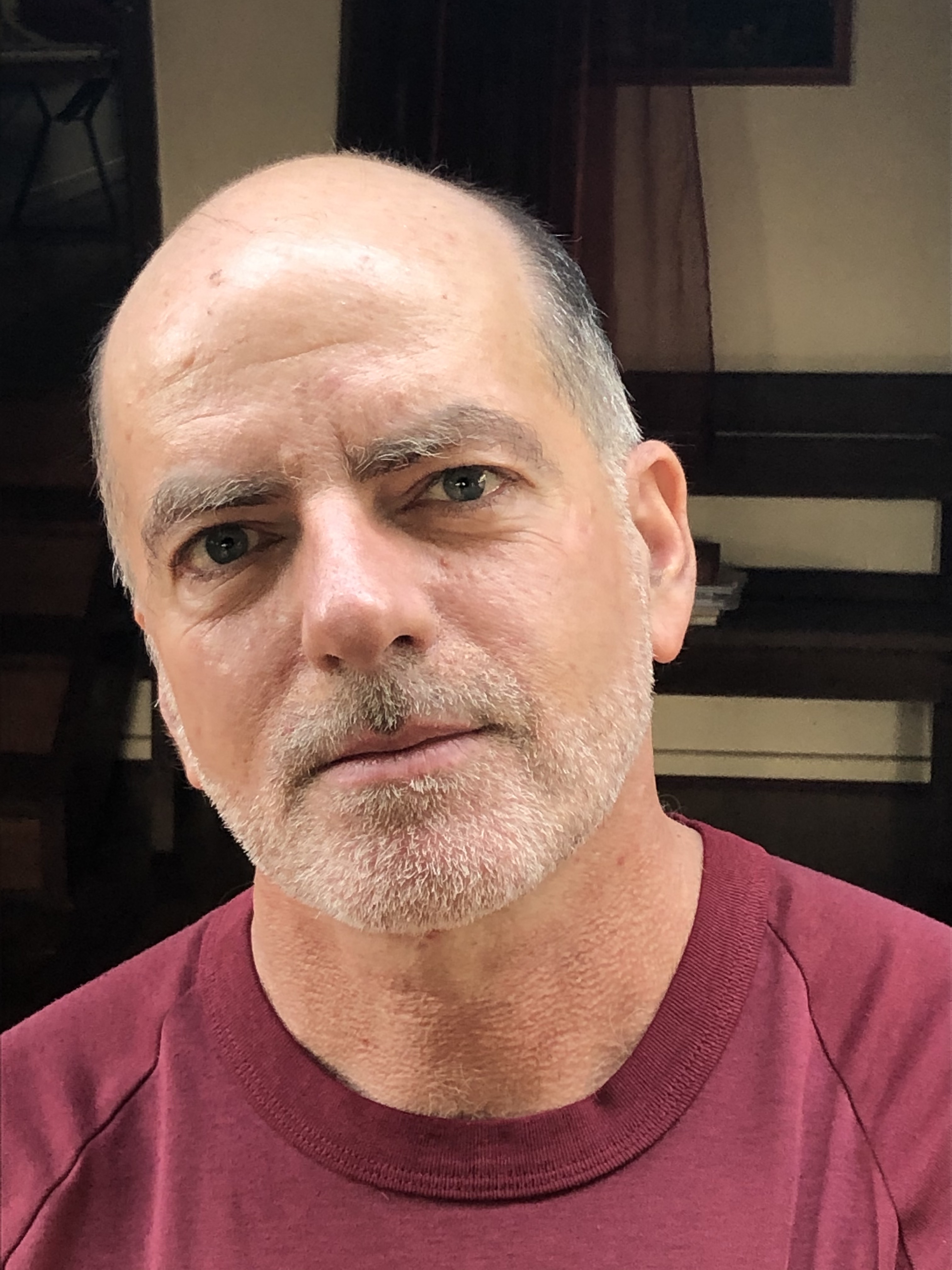 Hello, and welcome to the Centre for Critical and Creative Writing (CCCW) under COVID in 2020. The Centre sits within the School of Communication and Arts (SCA) at UQ, and this year Dr Helen Marshall joins me as Deputy, and Olivia Brown is our events manager and website curator. 
The Centre exists to promote, highlight and celebrate the critical and creative writing that staff and students in our School produce, and to lead national conversations that are vital to the state of critical and creative writing in the arts. Writing, in its many forms, is our core business. As we state up front, our aim is to make the University of Queensland the best place in Australia to become a writer or to think critically about writing that makes a difference in the world.
The Centre and its website draw attention to the successes, collaborations, opportunities and events that are generated by the deep pool of talent we house within the School. See 'Our People' and 'Our Writers' for the full range of associates the Centre shares.
In 2019, we kicked off with a forum discussing the state of Australian arts criticism, with leading national and local critics across a range of disciplines joining us (Alison Croggon, Miriam Cosic, Carissa Lee and Kathryn Kelly). You can check out the recording of that panel discussion in our 2019 Podcasts tab on the website.
In 2020, we had bigger and bolder plans in place, including an inaugural international symposium examining the boom in stage, screen and digitial platform adaptations of canonical Australian novels. Our guest speakers were stellar: Andrew Bovell, Christos Tsiolkas and Professor Frances Babbage from the UK; and our list of panel presenters was a glittering one from a range of writing backgrounds both in the academy and in industry. Unfortunately, the world changed and we, like most people, have had to hold off this activity to 2021. Watch this space.
In the interim, we're joining forces with a range of colleagues to present and support some exciting initiatives online. Isolation won't stop us from championing writers and writing in Queensland, nationally and locally. Please look at our Projects link for details about the Wish You Were Here initiative our very own Helen Marshall has spearheaded with our valued colleague Associate Professor Kim Wilkins. It's a state-wide project encouraging high school and university students to send in postcards from the future, telling us what life in Queensland is like on the other side of the COVID crisis. I'm also hosting UQ Book Club, which has been organised by UQ's Director of Advancement, Weston Bruner. This sees us teaming up with Queensland University Press, and our various Alumni and Marketing arms to create a monthly Zoom webinar book club conversation with leading Australian novelists. Our first Book Club will take place on May 28 with celebrated Queensland-based novelist Mirandi Riwoe. Details on our website; all are welcome to join us.
We're forward planning for the rest of the year and into 2021, and look forward to offering a range of interviews and activities in the months to come.
In the meantime, if you think you might like to come study with us – whether you're a novelist, a poet, a playwright, a screenwriter or a journalist; whether your area of specialisation is children and young people's fiction, fantasy, creative non-fiction, arts criticism, or dramaturgy – drop us a line, or use this site as a portal into the School's wider information bank.
Warm regards,
Associate Professor Stephen Carleton