In Semester 2 2020, a weekly Student Write Club will be hosted on-campus in the Writers Studio with a concurrent online Zoom for those off-campus.
The Student Write Club is open to all students studying a UQ writing course and is a friendly space to meet with your peers and to improve your craft!
Each meeting will consist of 3 x 20min pomodoro sessions led by the 2020 writing student representatives and other volunteer writing students. There will be time at the beginning, end, and in between sessions to chat and share ideas!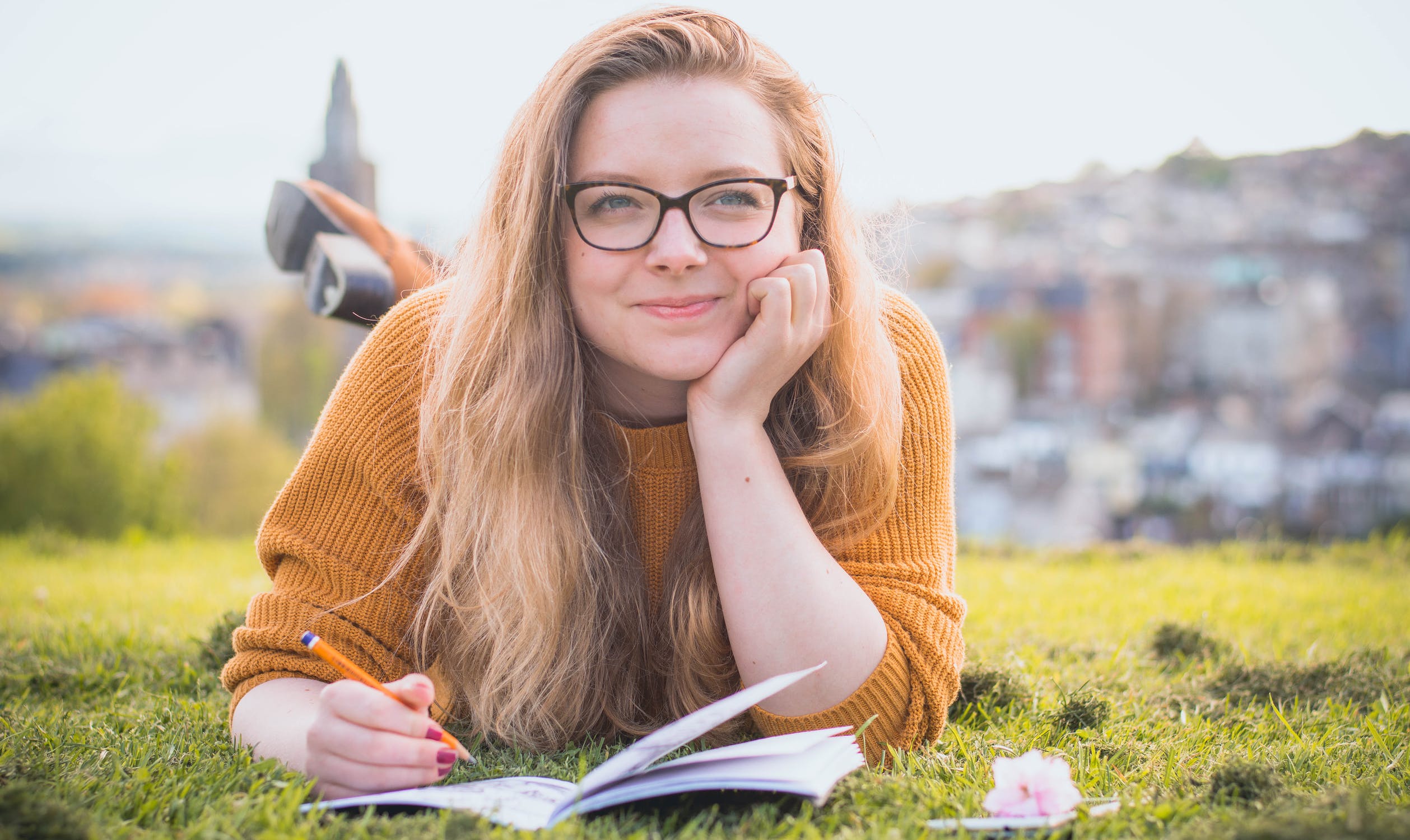 Date: Mondays, 10 am-12 pm, starting in Week 4
Venue: The Writing Studio, Level 6,  Michie Building
Due to COVID rules only a max of 20 people are allowed in the room at one time, so register quick! 
There is a hygiene station inside the studio, and social distancing will be enforced. Due to this, we ask that you bring your own writing materials with you, whether it be pen and paper or a laptop.
*You do not need to register for the online session. 
---
For any questions please feel welcome to email one of your student representatives:
Dianne Mai: d.mai@uq.net.au
Thea Blaskovich: t.blaskovich@uq.net.au