State of Play: Australian Arts Criticism Panel with Miriam Cosic, Alison Croggon, Carissa Lee and Kathryn Kelly
27 September 2019

3:00pm

–

4:00pm
Listen to the event recording: State of Play: Australian Arts Criticism Panel with Miriam Cosic, Alison Croggon, Carissa Lee and Kathryn Kelly
The University of Queensland's School of Communication and Arts and the Centre for Critical and Creative Writing will host a panel discussion on the state of play in Australian arts criticism. Centre Director and playwright Dr Stephen Carleton chairs a panel discussion with leading national arts critics and commentators, including: former arts editor of the Weekend Australian, Miriam Cosic; Melbourne-based performance reviewer, poet and playwright, Alison Croggon; inaugural First Nations Emerging Critic for Witness Performance, Carissa Lee; and Brisbane-based freelance critic and dramaturg, Kathryn Kelly.
The panel will tackle some of the thorniest and most pressing issues facing arts criticism in Australia at present, including the downsizing of press coverage devoted to the arts, the migration of arts criticism from the mainstream media to the blogosphere (including questions of quality control, access, sustainability and curatorship that occur as a result of this shift), and important conversations around identity and representation that are occurring in Australia at the moment. Who's voice is being 'handed the microphone' in Australian arts criticism? And how does this affect the way the national repertoire is being received and interpreted across art forms?
The Centre for Critical and Creative writing was established in 2018 to champion the critical and creative writing of UQ staff, students and alumna, but also to lead national conversations taking place in the arts as they pertain to the School of Communication and Arts area disciplines and fields of expertise. All members of the university's intellectual community with an interest in the arts are warmly welcomed to attend. There will be an opportunity for audience questions.
Date:        Friday 27 September, 2019
Time:       3-4pm. The panel discussion will be followed by post-event refreshments and a chance to mingle and chat informally.
Venue:    The Geoffrey Rush Drama Studio (beneath the Schonell Theatre, accessed from the rear carpark), The University of Queensland, St Lucia Campus.
---

Miriam Cosic is a journalist, critic and author and a former arts editor and literary editor of The Australian. Freelancing now, she writes about the arts for various publications and reviews visual arts for The Monthly.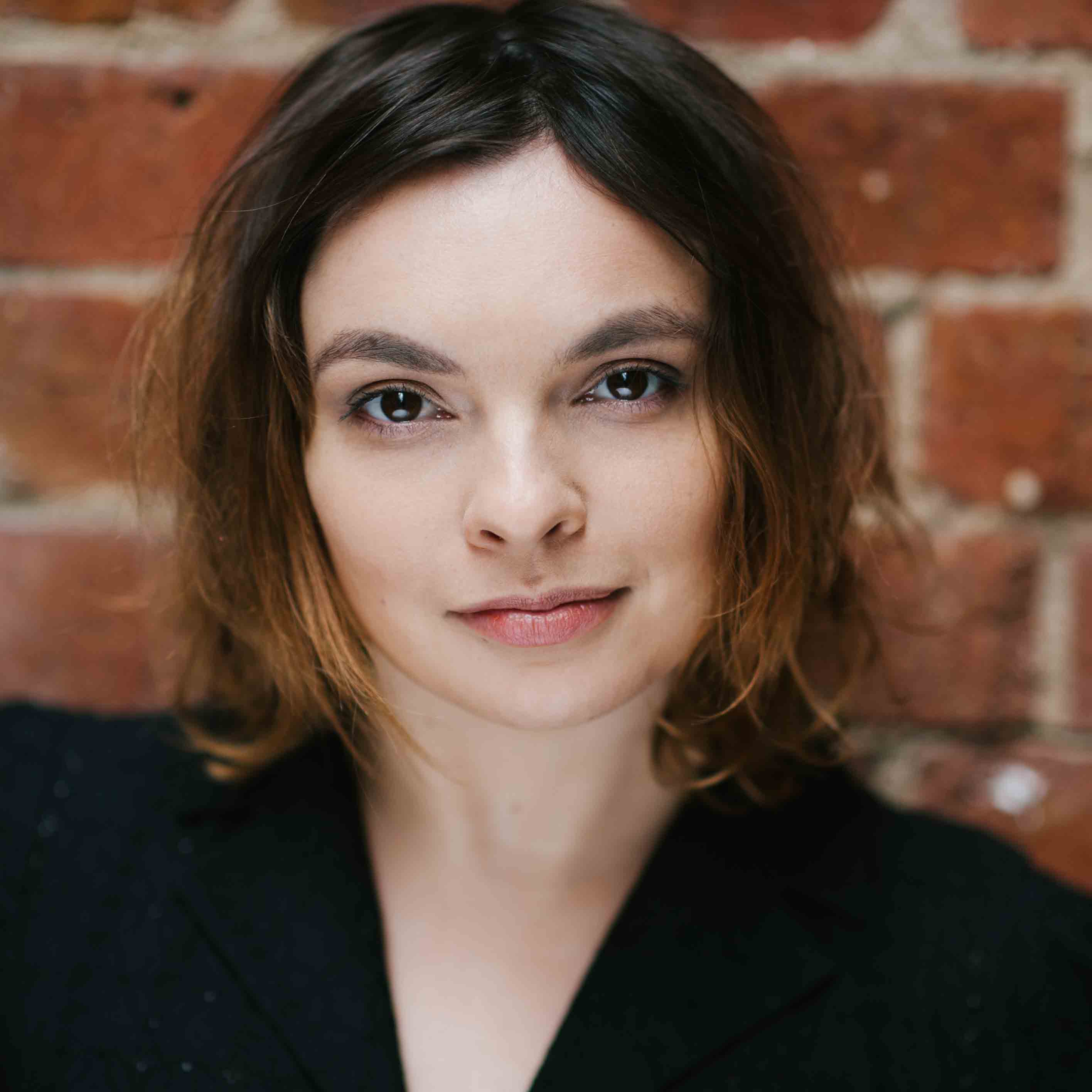 Carissa Lee is a Wemba-Wemba and Noongar professional actor and writer as well as currently undertaking her PhD through the University of Melbourne. Carissa also works as a specialist editor for ANZSOG's First Peoples collection with the Analysis Policy Observatory at Swinburne University. An active member of the First Nations Australia Writing Network (FNAWN), her writing has appeared in Witness Performance, Junkee, The Melbourne Writers Festival, The Conversation, Lip Mag, and Book Riot. During her career as a performer, Carissa has featured on stages with La Mama, Melbourne Theatre Company, the Malthouse Theatre, and State Theatre Company of South Australia. Most recently, Carissa portrayed Charles Manson in Robert Reid's reimagining of The Bacchae this year at La Mama. Carissa also maintains a love for onscreen work, regularly appearing in films, TVCs, music videos, and campaigns such as Deadly Questions.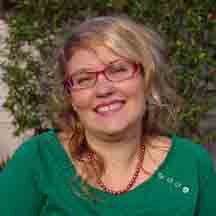 Kathryn Kelly is a dramaturg, critic and is currently a Lecturer at QUT in the Performance Studies area in the Faculty of Creative Industries. Her publications include a history of Australian dramaturgy 2000-2010 in Catching Australian Theatre in the 2000s (Australian Theatre Series, Bril) as well as with the Australasian Drama Studies journal, Social Alternatives and various industry journals. She is currently company dramaturg with award-winning, all-female theatre company, Belloo Creative, who are the Company in Residence at Queensland Theatre. She was a critic with Realtime for over 8 years and has also worked for Arts Queensland and other arts organisations in her twenty-five years in the performance sector.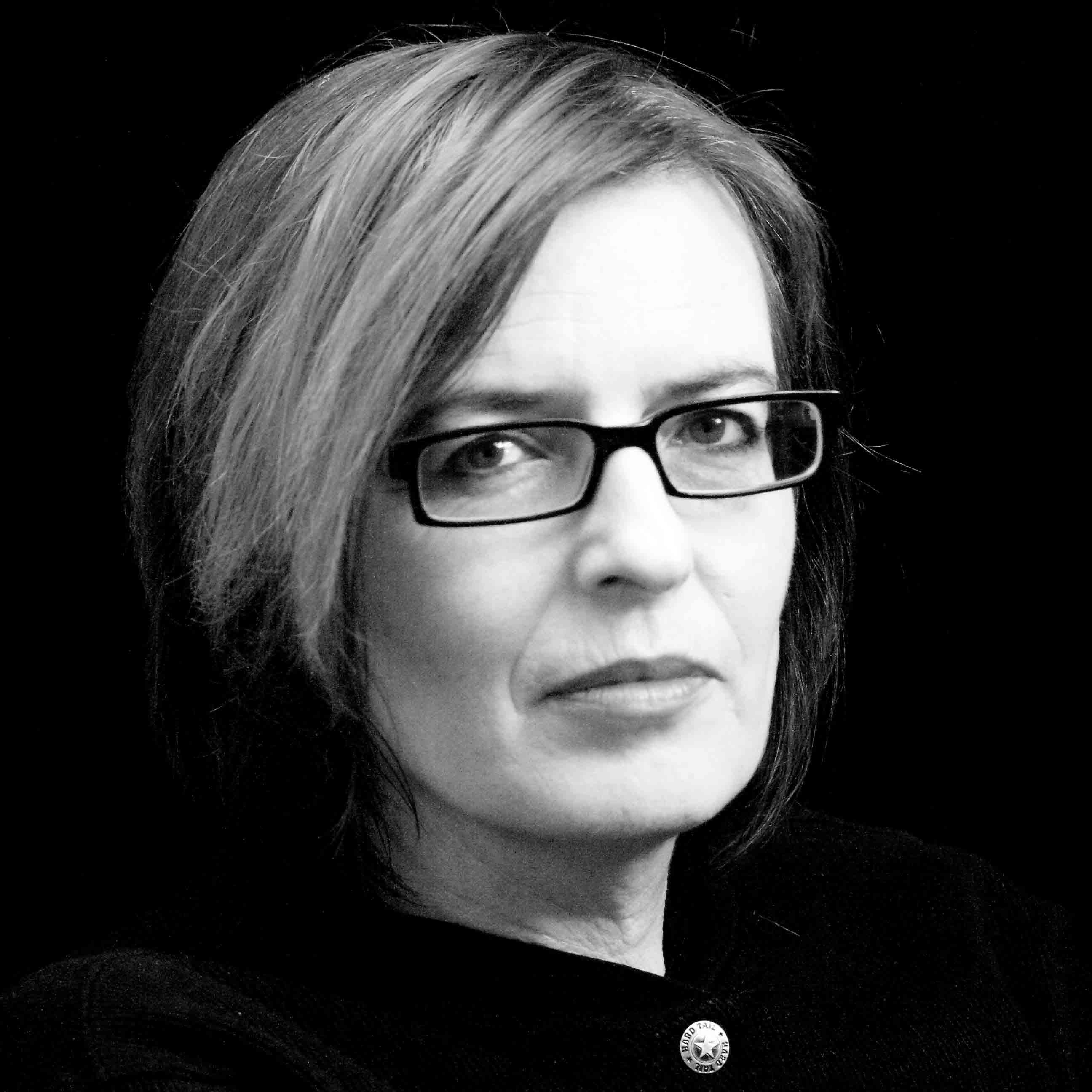 Alison Croggan is co-editor and founder of Witness. She is an award-winning novelist, poet, librettist and critic. She has 30 years experience reviewing performance for outlets such as the Australian, the ABC and The Monthly and generated an international reputation as a performance critic with her influential blog Theatre Notes, which revolutionised performance discourse in Australia. In 2009 she was the first online critic to win the prestigious Geraldine Pascall Critic of the Year Award.
Venue
(beneath the Schonell Theatre, accessed from the rear carpark),
The University of Queensland, St Lucia Campus.
Room:
The Geoffrey Rush Drama Studio