Presented by The Centre for Critical and Creative Writing
About this event
Join the Centre for Critical and Creative Writing for an informal literary salon with our writer-in-residence Claire G. Coleman. This will be an opportunity to meet Claire and to hear more about her work-in-progress. We will provide light refreshments, including wine and nibbles. 
After the salon staff and postgraduate students are also invited to join Claire for a creative writing workshop on the topic of worldbuilding from 5.30-7pm with the class of WRIT6110: Writing the Novel.
---
Meet Claire G. Coleman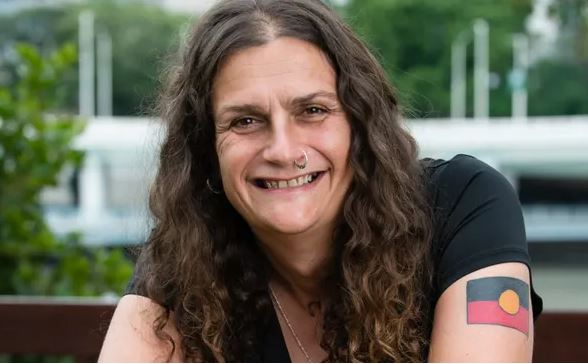 Claire G. Coleman is a Noongar woman whose family have belonged to the south coast of Western Australia since long before history started being recorded. She won a Black&Write! Indigenous Writing Fellowship for that novel Terra Nullius. Terra Nullius was published in Australia by Hachette Australia and in North America by Small Beer Press. Claire's second novel, The Old Lie, was written in response to what she learned when traveling and was published in 2019 by Hachette Australia. Lies, Damned Lies, Claire's first non-fiction book, unpacking the effects of the history of Australia's colonisation, was released on the 1st of September 2021.
---
Event Details
Date: Tuesday 6 September 2022
Literary Salon: 4-5pm, The Writers Studio, Level 6 Michie Building (9)
Writing Workshop: 5.30-7pm, Room 220, Michie Building (9)
RSVP:  Friday 2 September 2022
---
​Health and safety information
Stay at home if unwell or have a cough, fever, sore throat, fatigue or shortness of breath
If you become unwell during the event please let an event organiser know.
Maintaining physical distancing requirements is the individuals responsibility
Please do not attend the event if:
You have been in close contact with a person who is positive for COVID-19
You are positive for COVID-19
---
​Campus Accessibility
The UQ St Lucia campus is accessible via various forms of personal and public transport. In line with our efforts to promote environmental sustainability, here are a few eco-friendly ways to travel to the event:
---