The Lloyd Davis Memorial Visiting Professorship in Shakespeare Studies was established in 2006 to commemorate Lloyd Davis, an Associate Professor of English Literature at UQ, specialising in the poetry, drama and prose of the English Renaissance.
Venue
Sir Llew Edwards Building (Building #14), St Lucia Campus
2019 Lloyd Davis Memorial Public Lecture: From Nothing to Never: Facing Death in King Lear
King Lear is a tragedy whose entire action is triangulated around three great negatives: 'nothing', 'no cause' and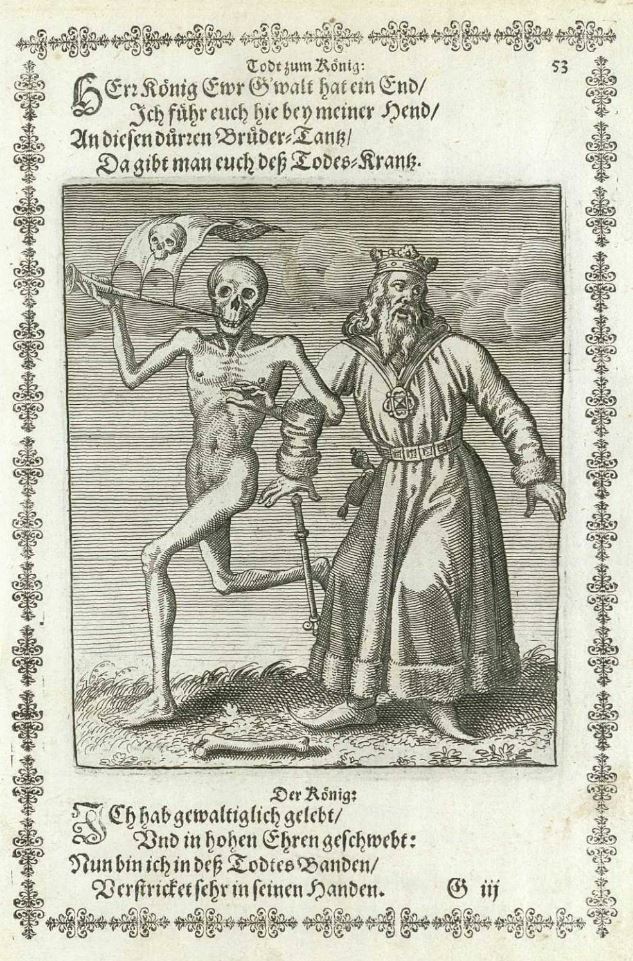 'never'. Anticipating Donne's description of death as 'the most inglorious and contemptible vilification, the…peremptory nullification of man', Lear traces the undoing of a king forced to recognise the 'smell of mortality' upon his own sanctified hand, just as it shows a man reduced to a mere 'ruined piece of nature'. Lear's condition is construed as a kind of annihilation that reminds Gloucester of the Last Days in which 'this great world / Shall…wear out to naught' -- the nullity for which the insistently absent presence of 'Dover' has come to stand. Set against the fear of peremptory nullification is the promise of redemption in the sublime negatives of Cordelia's repeated 'no cause', with its paradoxical reversal of the 'nothing' with which she precipitated the tragic action. The old man's appearance arrayed in fresh garments can even be seen as an apocalypse of the most literal sort – a discovery or revelation. But the play's final scene becomes a travesty of apocalyptic visions: in the mock pietà of Lear cradling the dead Cordelia, Kent sees an 'image' of 'the promised end' whose 'horror' turns out to be a kind of horror vacui. Turning its back both on traditional moralisations of ending, and on the consolations of memorial artifice, the play confronts death as mere blankness -- the unbeing that the king recognises in the silence of his beloved daughter: 'Look on her, her lips, / Look there, look there!'
Presenter: Michael Neill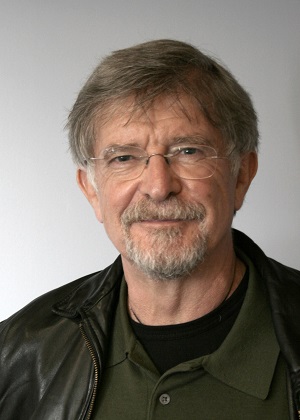 Michael Neill is Emeritus Professor of English at the University of Auckland and Professor of Early Modern Literature at the University of Kent. He is the author of Issues of Death: Mortality and Identity in English Renaissance Tragedy and Putting History to the Question. His editions include Antony and Cleopatra and Othello for the Oxford Shakespeare, Middleton's The Changeling for New Mermaids, Massinger's The Renegado for Arden Early Modern Drama and most recently The Duchess of Malfi for Norton. Professor Neill has also published many influential articles too numerous to list here. He is also an actor; he played the title role in King Lear in a 50th anniversary production for the University of Auckland's Summer Shakespeare (2013).
Refreshments
Light refreshments will be served following the lecture